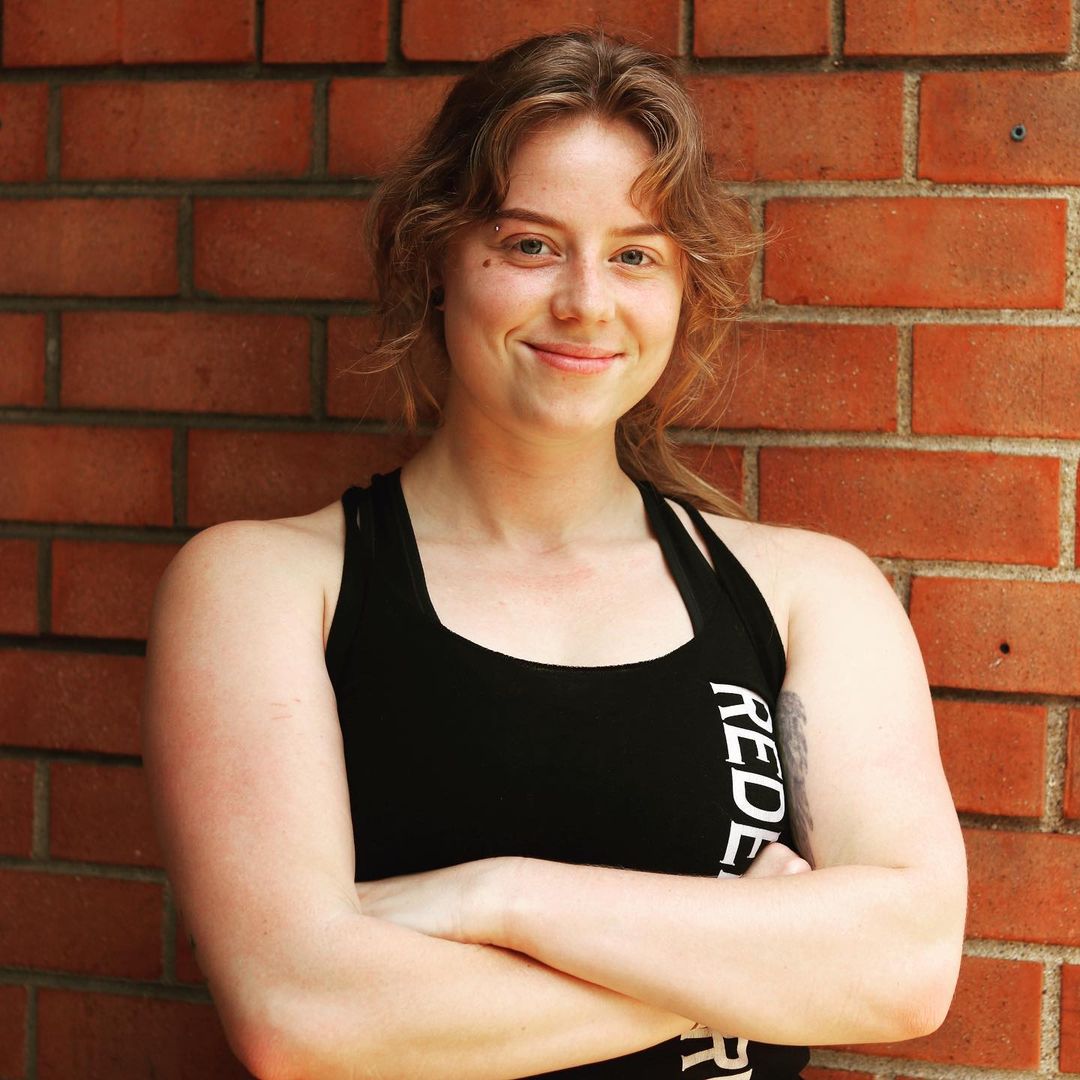 Hey I'm Ashlee! I am a Certified Personal Trainer through the American Council of Exercise and a Strength and Conditioning Specialist through the NSCA. I have a bachelors of science in Exercise Science from VCU which is where I learned the importance of exercise as medicine.
For fourteen years of my life I was coached as a part of a team and then I went out on my own and realized how challenging and overwhelming it can be to hold yourself accountable to all of the awesome goals you have. I decided that I wanted to pursue Exercise Science so that I can help people, myself included, achieve the goals they set out and find new ones along the way.
In 2018 I came across powerlifting and fell in love with discovering the powerful connection of mind and body, especially when it comes to testing your limits. My goal as a coach is to teach my community how incredible our bodies are, how impactful our minds are and the amazing things you can do when the two are connected.