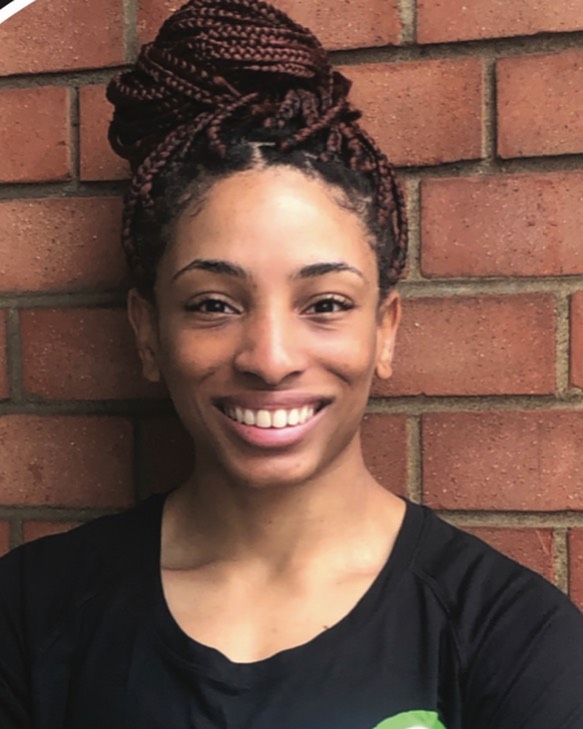 I am an ACE Certified Personal Trainer who focuses on community building through physical strength and mindfulness. At Virginia Commonwealth University, I received a B.S. degree in Exercise Science. My passion for coaching women stemmed from my own fitness journey of participating in track and field along with my experiences in the weight room.
I meet my clients where they are and build them up. My clients are pushed to always master the fundamentals first. Strength training is my focal point because the confidence built under a barbell translates into every aspect of life. I'm so grateful to take part in influencing women to look past the aesthetics of fitness and lean towards becoming strong inside and out.
Outside of the gym, books and my cat typically keep me company. I've also recently picked up yoga and cycling!