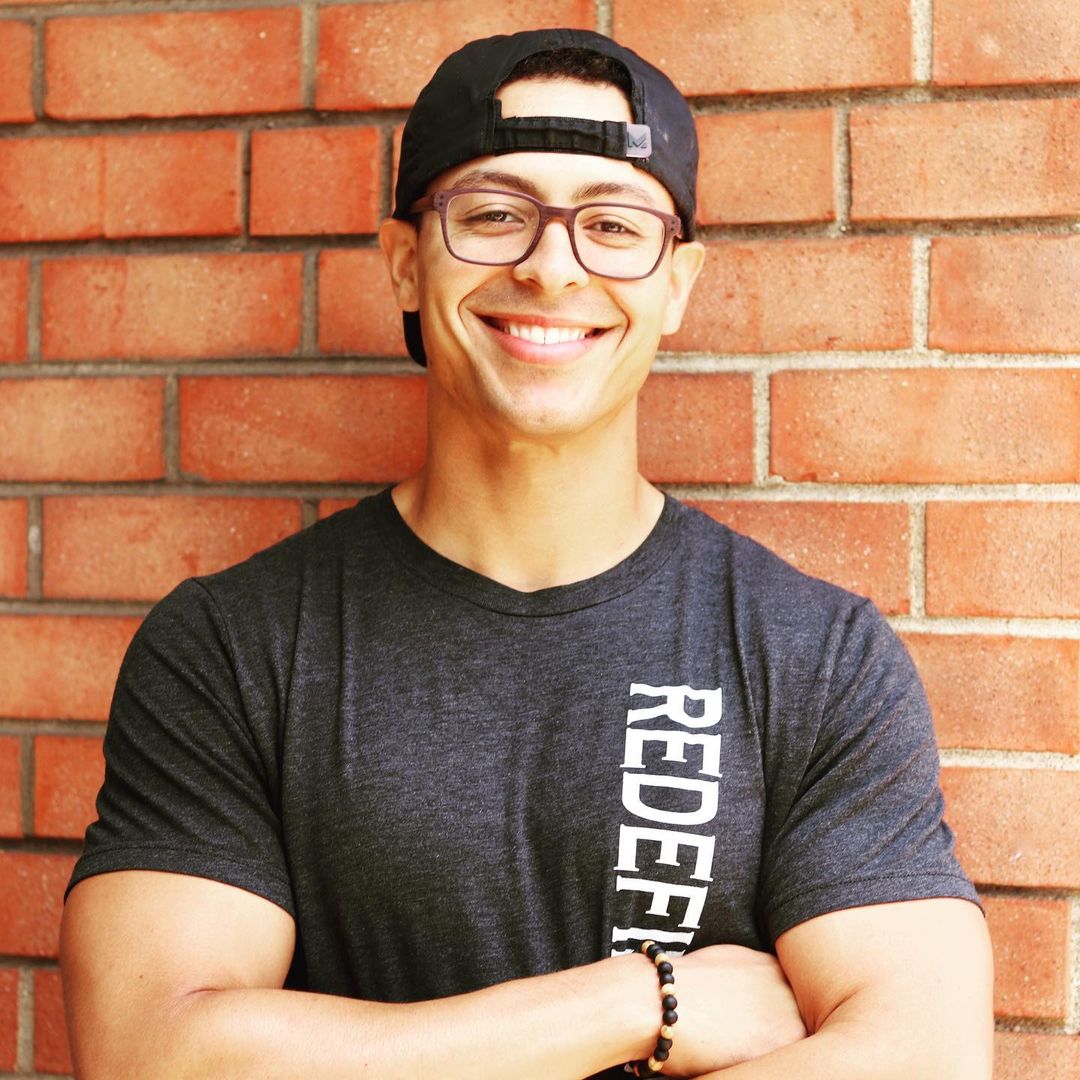 D here,  I am a Certified Personal Trainer and Fitness Nutrition Specialist through the American Council of Exercise.
I didn't foresee myself becoming a fitness professional as I was average, at best, while playing organized sports. I was also pretty scrawny and dealt with depression.
My sophomore year of  High School I was introduced to the weight room, I didn't know it then, but my life changed from that day on. It not only transformed my body but as well as my mind, it taught me patience and how to overcome challenges.
Since then, I've been fortunate enough to have mentors with a lifespan of experience in Personal Training bless me with their knowledge.
With that, I take a holistic approach to coaching, leading you to your physical goals, helping you make a mental shift and giving you the tools to make exercise a part of your life.
Whether at your consultation, on the training floor or in passing, I hope to leave a positive impact on your views of ReDefine and fitness in general.