Admin (Remote) - Beth Wild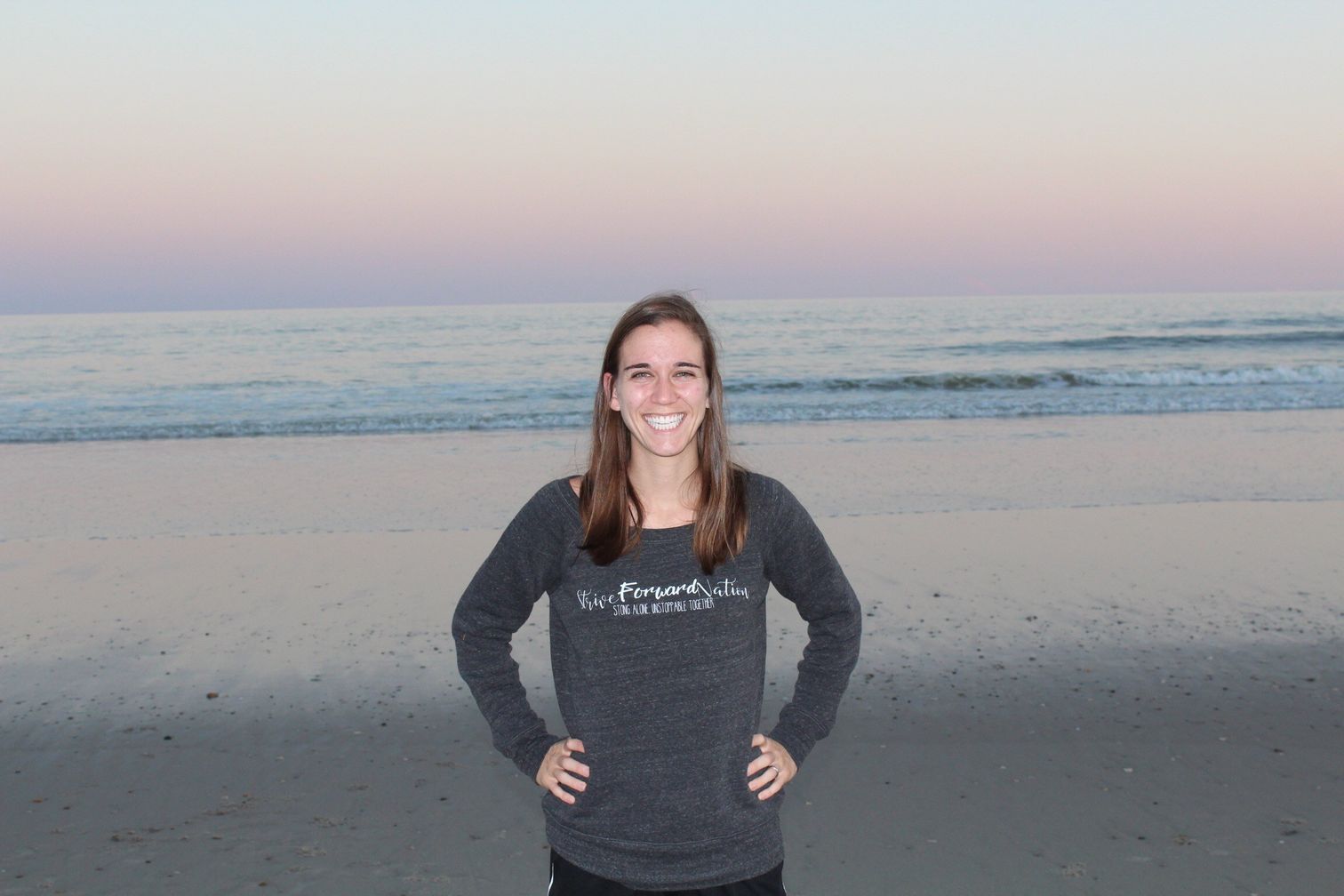 Hi! I am a full time mom of 3 young kids & a wife to a High School Football Coach! Fitness has been a part of my life for as long as I can remember. I grew up playing all kinds of sports, but really soccer was my love up until my knee injuries early in college.
I have a degree in Kinesiology with a specialization in Health & Physical Education. I taught Health & PE for 8 years and started my own health & wellness business on the side after our first child was born 7 years ago. I am looking forward to joining the team at Redefine!