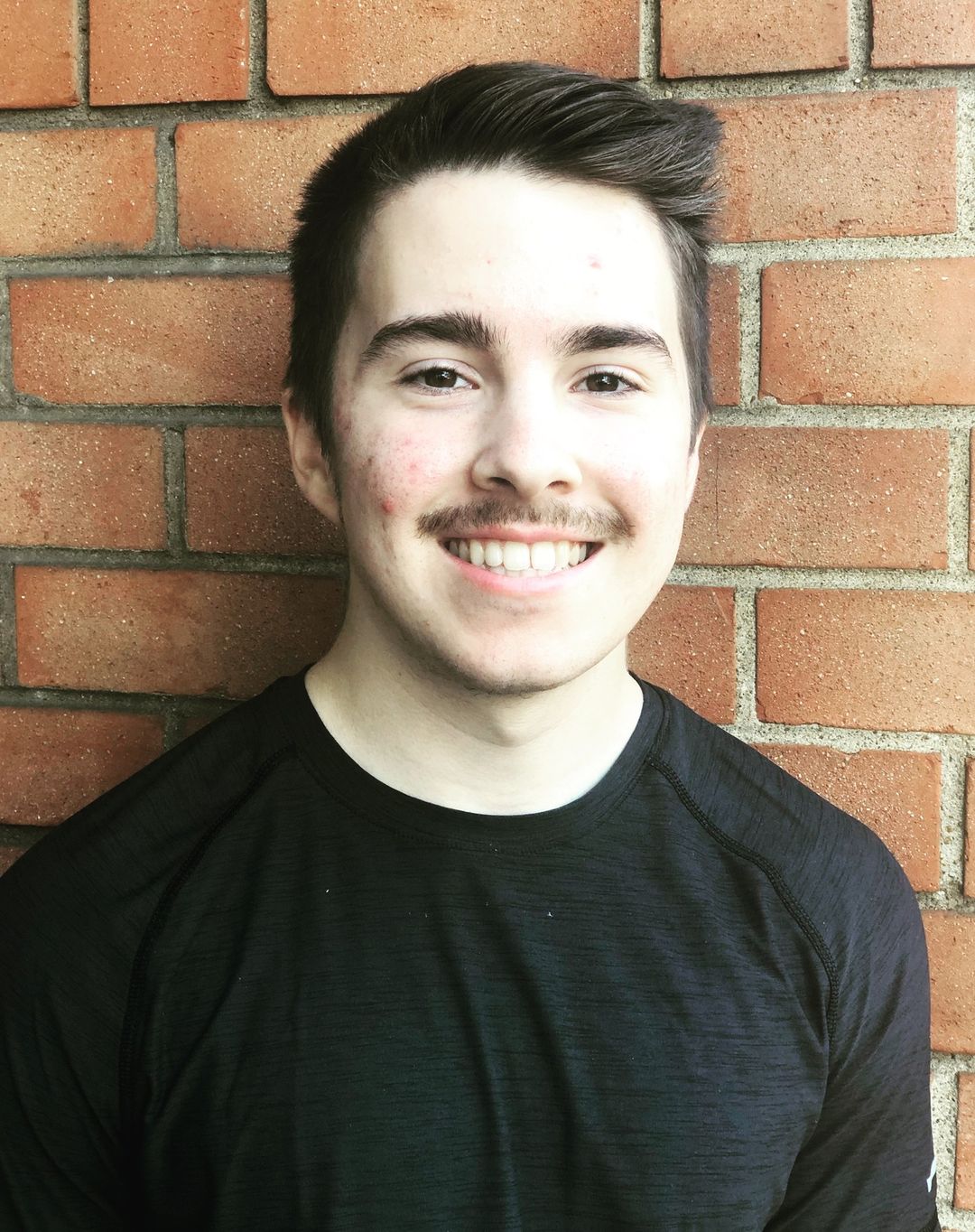 Hey there, my name is Alex. I am a Certified Personal Trainer through the National Strength and Conditioning Association.
I started my fitness journey in the gym when I was in high school when my coach for Cross Country had told me that lifting would help me get faster. Yet, it wasn't until I was in college that I had gone fully into lifting. I started to see myself hit numbers I didn't think I would while also seeing my body change for the better so that led me to getting certified as a personal trainer. I have learned a lot since I started my journey but there is still much to learn and that excites me.
I want to inspire and help others get to where they want to be. I'll put in 100% of my effort to help you as much as I can toward being a part of achieving your goals.